Here is a small trick about how you can edit the product description and the rest details right from the Shopify website frontend without even having to manually go to the product from the admin backend and search it to edit.
All you have to do is go to the SETTINGS page.
Goto to USERS & PERMISSION.
Click on the user which you have created or your own admin account.
Goto PERMISSIONS Section.
Make sure, the ONLINE STORE >> THEME is selected and access is given to the user.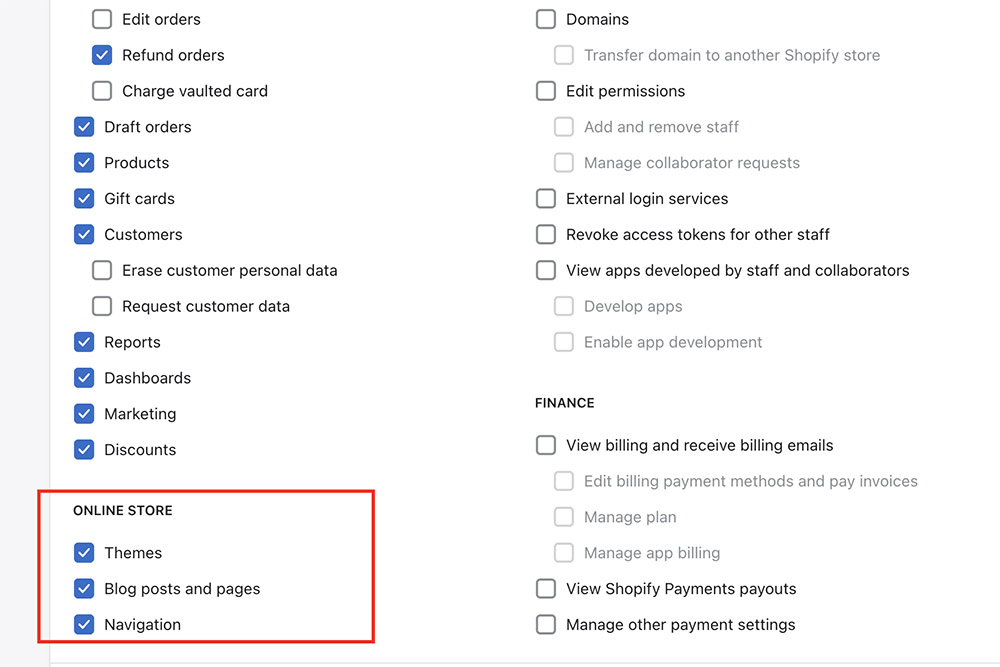 Now click on this preview small icon. It should open the website on the front end and now you should be able to see the EDIT PRODUCT option directly on the product page on the frontend.