Outsourcing Partner for Website Design & eCommerce Websites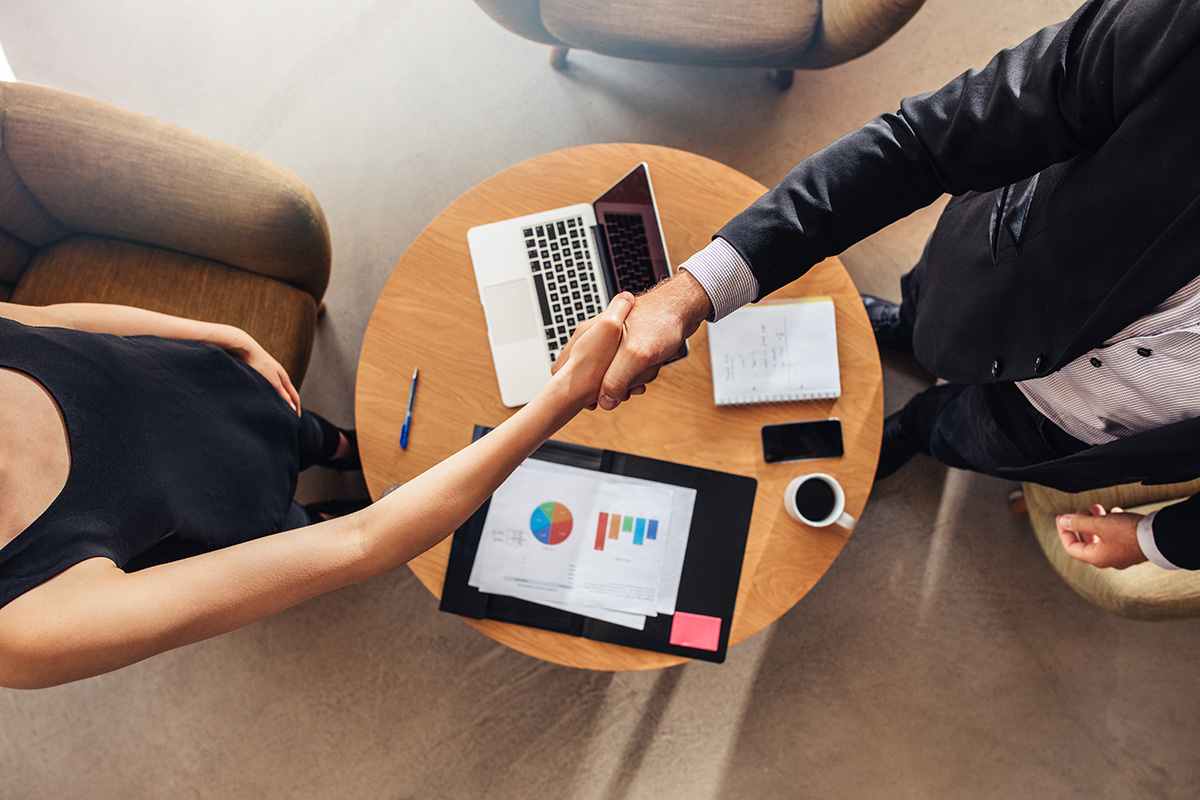 3 Major Reasons to Chose QubeSys
Partnering with us will help you invest your time on getting the customers and projects only. Rest of the design and development will be handled by our team.
Outsourcing website or eCommerce development to us can be that one decision that can equip your business with much more return of investment in terms of time and solutions. Most of the big and medium scale enterprises have utilised this option since a long time, and have seen a vast growth in their customer base by working with us . A Website has become an expensive part of any business today, and yet it is very essential. Almost every business depends greatly on a proper web presence and systems to help them with a number of business activities.
Partnering with QubeSys makes your company to achieve a legacy of excellence. Being your preferred outsourcing partner, we offer you high quality development and IT outsourcing services and the best part is, it will always be white labeled, so your customers never come to know about us or we dont contact your customers in any case.